Through the first twenty games of the 2017-18 season, Caldwell Girls Basketball accumulated an even record of 10-10, which is good enough for fourth place in the SEC – Colonial Division, along with a 7-8 record in division games.
In those twenty games, the Chiefs averaged 36.6 points a game, with Senior, Taylor Stafford, leading the teams scoring with 152 points. Over the course of her 15 games, she tallies up to 10.1 points a game. Right behind Stafford in points is Brielle Guarante, sinking a total of 107 points in 16 games, averaging 6.7 per game.
Caldwell's passing maestro comes in the form of Junior, Ashleigh Bryant, who leads the team in assists with 45. Bryant's 45 assists in 16 games means she averages 2.8 a game. Not only does Bryant lead the team in assists, she is tied with the most steals with Guarante, peaking at 40 steals.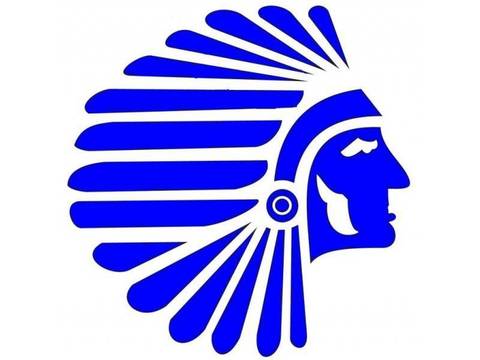 Other leaders of the team consist of Guarante, who leads the Chiefs with 121 rebounds, and Junior, Hope Casale, who is at the top when it comes to blocks at 15. Juniors, Maggie Betros and Ashleigh Bryant, lead the team when it comes to long distance shooting, with 12 three-pointers.
Casale believes this season "has had its up and downs, but we ended up winning against some of our toughest competitors such as Verona, West Essex, and Bloomfield Tech. We played our heart out in every game and did a lot better than people were expecting, considering we have a very young team. It's been a great season with a lot of close games."