Caldwell's high powered offense, averaging 44 points a game, is enough for the team to accumulate an even record of five wins and five losses to begin the season.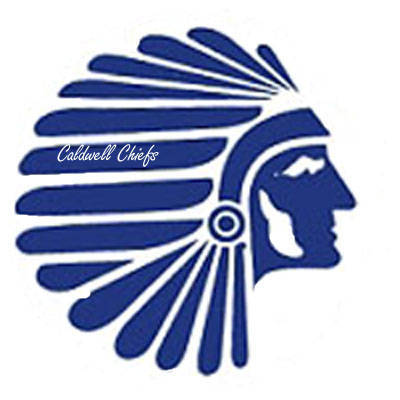 The Chiefs' 2017-18 season commenced with two losses to Science Park and North Star Academy respectively. However, Caldwell bounced back with a victory over Technology. Following Caldwell's impressive 46-27 win against Technology, the Chiefs fell to Verona, but recovered with back-to-back victories against West Essex and Newark Academy. Caldwell's final four games of their first eleven games concluded with three wins against Eagle Academy, Golda Och, and Arts and one loss to Science Park.
As for individual prowess, senior Patrick Maguire leads the Chiefs with 109 points across 11 games, averaging 9.9 points a game. When it comes to long distance shooting, sophomore Hank Morgan leads the bunch with 10 three pointers. Patrick Maguire also leads the team with the most field goals, tallying up at 46.
The story of the season thus far comes under unfortunate circumstances, where Bryan Finnegan, in his final year as a Chief, broke his hand in practice and received 12 stitches in his jaw. As well, he will be out for the remainder of the season. However, Finnegan has found enjoyment in "being around the team, even though [he] can't be apart of the games". Finnegan has been impressed with the team's performance this season thus far, as the Chiefs "have not had much success for the past couple seasons". "The team is already close to last season win total with a month left in the season so it has been a new experience," the senior said.
The 6-5 Chiefs following games come on January 23rd against North Star Academy, January 25th at Technology, and January 30th in Caldwell against Belleville.