A Cold Season but a Hot Start for Caldwell Wrestling
As the holidays came to an end and the new year begins, the Caldwell wrestlers are already well into their season. The team started off their season with their annual Caldwell tournament. The tournament took place a week before the holidays, on a snowy Saturday at James Caldwell High School. Because of the snow, three teams were forced to withdraw from the tournament. Although many teams could not attend, the tournament was still very competitive with Saint Benedict's, Hackettstown, Emerson, Kittatinny, and Rumson ready to wrestle.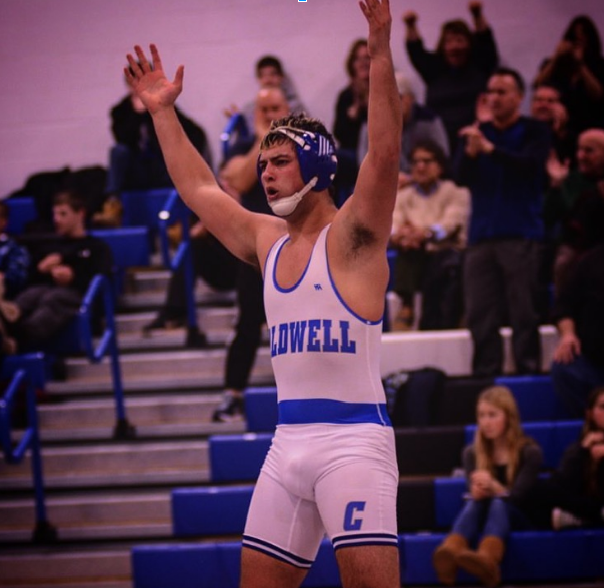 Out of the six teams, Caldwell was able to snag third place along with two of Caldwell's wrestlers taking first in their weight class.  Senior Captain Christian DallaRiva wrestled his way to the top and was awarded the Caldwell Tournament champ at 182 pounds. Freshman Alex Jones was also able to achieve the title at 132 pounds. Senior Captain Dan Fano at 145 pounds, Darren Jones at 106 pounds, and Kyle Shaffer were awarded second place. This was an impressive start to the season, and the team continued to see success in their first couple of matches. Victorious over both Verona and Kearny in their first two matches, Chiefs wrestling start off their season 2-0. With many more matches to come, Caldwell wrestling is definitely a team to look out for. If they can continue their hot streak, their season will be incredible.