There is no better way to escape your own reality than by losing yourself in a book. Ever since I was young, my worldly fascinations lie within stories. Whether it be a nationally recognized work or a couple of rhyming pages, there is something magical about the way my worries will progressively fade as my eyes skim each word. A little bit of that magic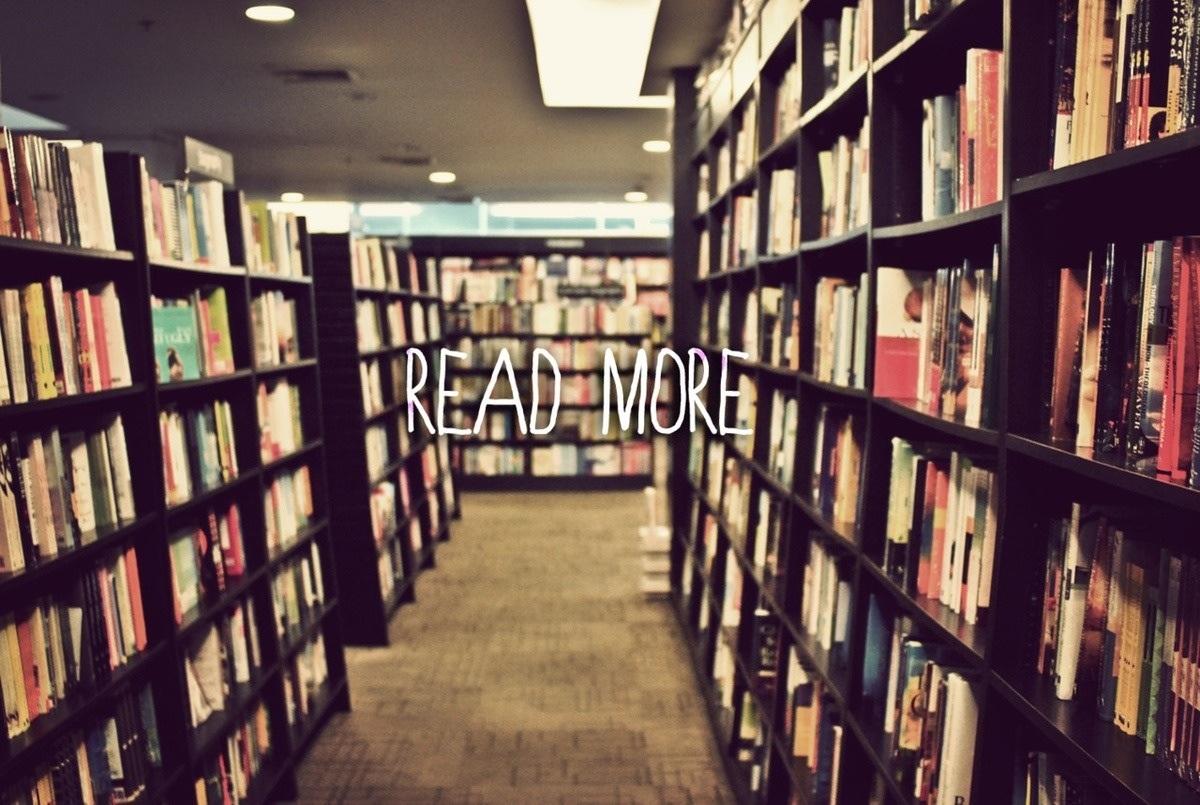 sparkles each time I glance at my crowded bookcase. It is, to this day, the first place I turn when life is too much. The books on those shelves are tiny time machines. Once I open their covers, I am instantly transported to a different time and place; this is exactly what makes reading my favorite way to get away from the sad times, the lonely days, the fearful nights, and all the in-betweens.
When I find myself overcome by the unavoidable rushes of sadness, I, after many experimental years, have learned how to relieve my societal-ill-induced pain immediately. I'll run to my bedroom and gaze up at my diverse collection of books, select a story, and get reading. With every page I turn, my tears begin to dry and a smile starts to appear. As the minutes tick by, my problems are no longer so momentous and intimidating; rather, I realize that they are not as life-altering as they may seem. It's just me and my book. There is no room for anything else.
If you were to look at my shelves, you would not be able to find any trend to the genres. There is nothing that links them together. The only thing my favorite books have in common is their transportation powers. There are my Tim O'Brien stories that put me in the middle of the Vietnam War, sitting right next to my Twilight novels. To me, the only thing that matters is that I can go to Vietnam or to a town full of vampires and, for a few hours, forget my problems and just experience the lives that are held in the pages I'm vigorously reading.